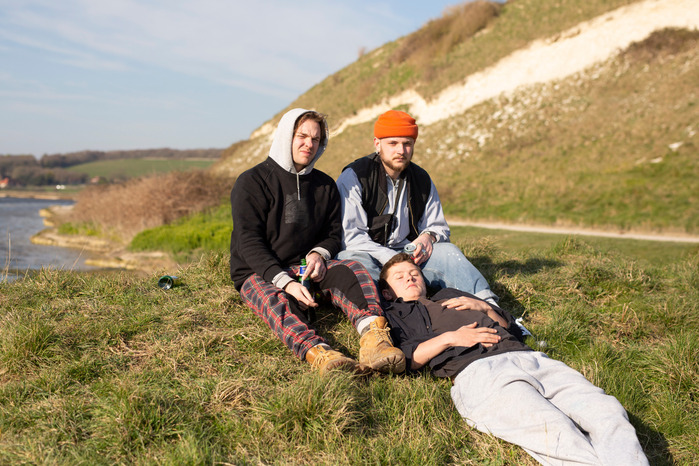 2020-2021. The UK population have been in and out of national lockdowns. Meanwhile, Britains youngest National Park, the South Downs turned an unceremonious 10 years old.
These are portraits of local households having their statutory right of once-a-day excercise, thankful of the open green spaces the South Downs offer. From the white cliffs of the Seven sisters to discreet woods at the foot of grassy hills. Images were taken in the first spring lockdown and third winter lockdown.
All photos have captions and names of subjectsd subjects with views on the corona virus and what the South Downs National Park means to them.
All photographs by Jonathan Browning and taken in Spring 2020 and Winter 2021.