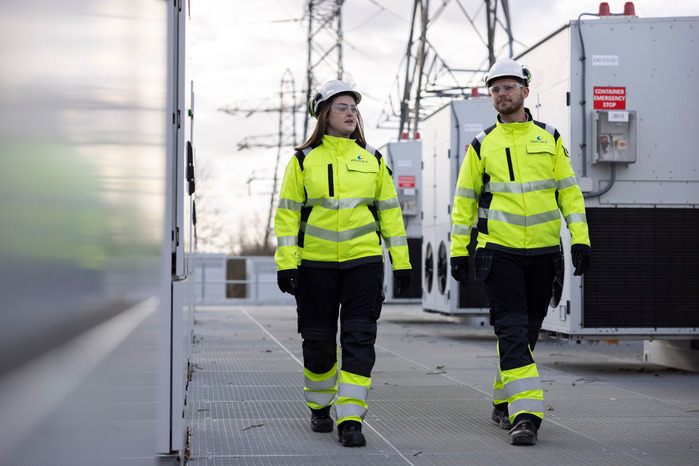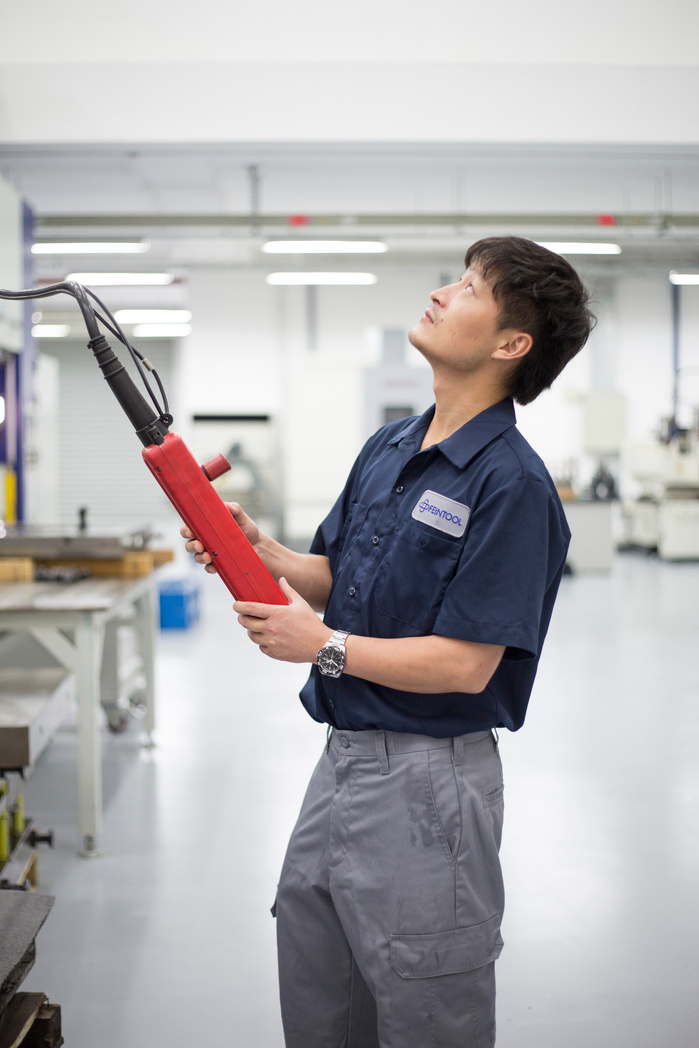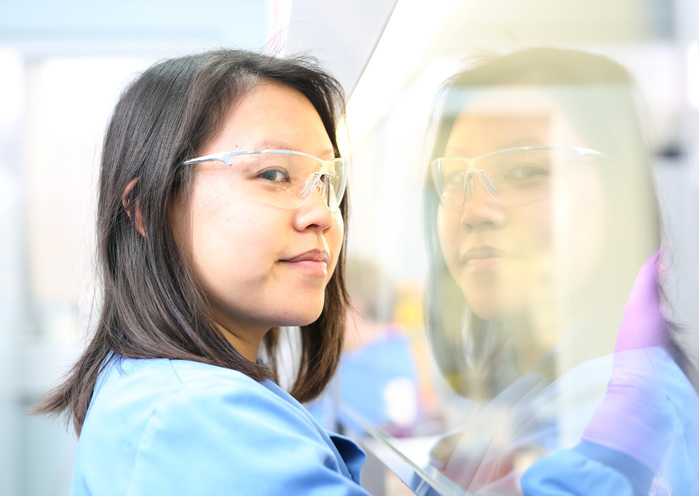 Thank you for viewing my portfolio of commissioned industrial photography in the UK and China.

I'm confident in shooting fresh and contemporary imagery in factories, warehouses, mines and storage facilities. Equally I love shooting in state of the art laboratories and R+D centers!

Various clients have included Wartsila, NYCO, El Lilly, Vertex Pharmaceuticals, Rotam Chemicals, Rio Tinto, AO Smith, Feintool, Airbus, DS citroen and others.
If you have a project to discuss then please get in touch! via email or ring for a chat on +44 0783 5002 279
All images © Jonathan Browning | London-based industrial photographer.