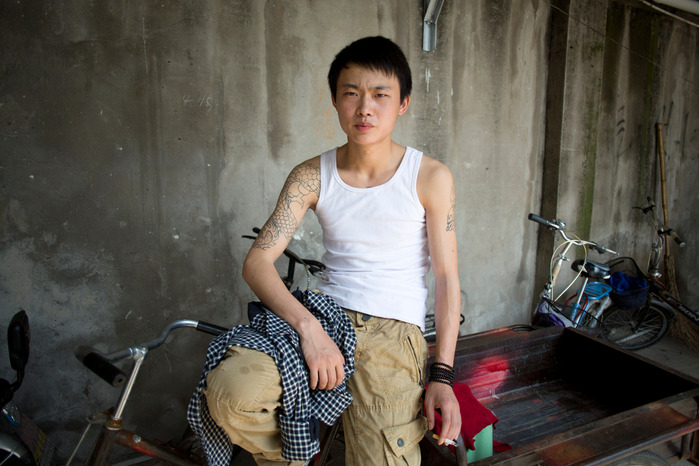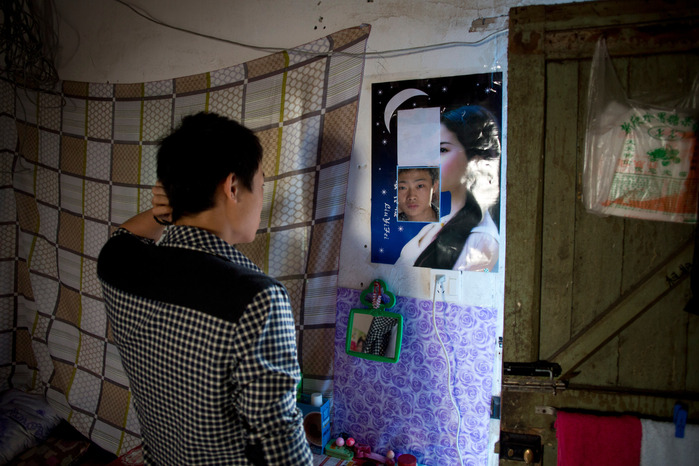 Life of a young Chinese Migrant worker

In collaboration with the Center for Child Right and Corporate Social Responsibility (CCR CSR) In June 2013, I shadowed and photographed young 20 year old migrant worker, Chen Qing over a 24 hour period. This unique documentation provides an insight into the everyday life of the estimated 280 million rural migrant workers, the backbone workforce behind China's economic rise.
UPDATE: 2017 Chen Qing is now married, has a child and works in a relative's textile factory.
Further images are available on request. All images © Jonathan Browning.