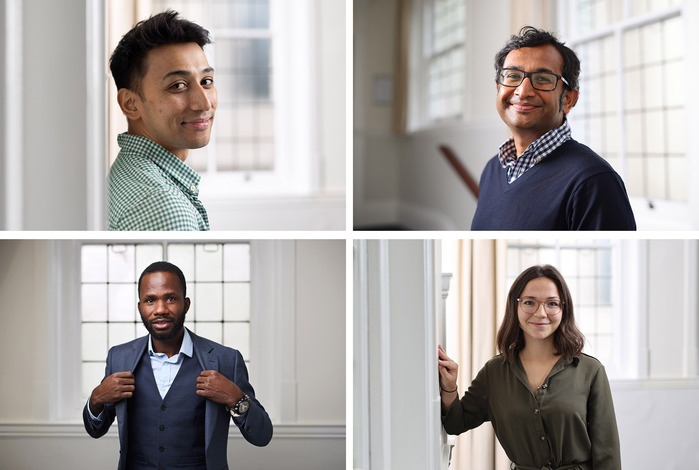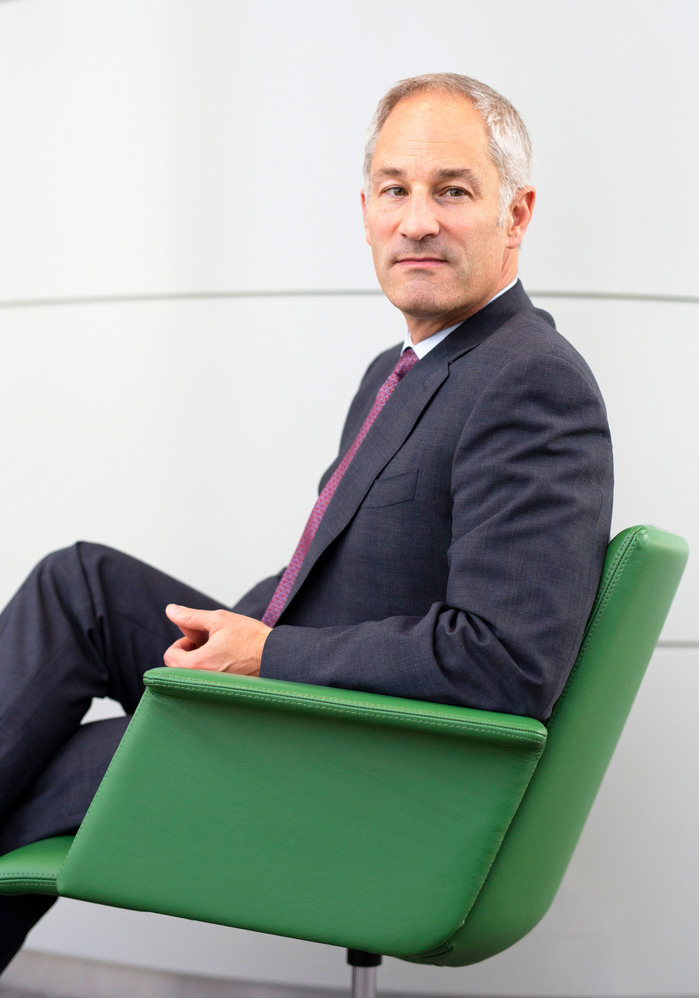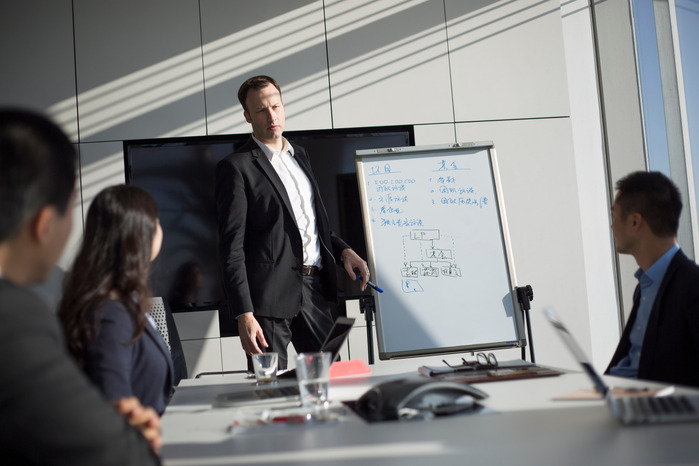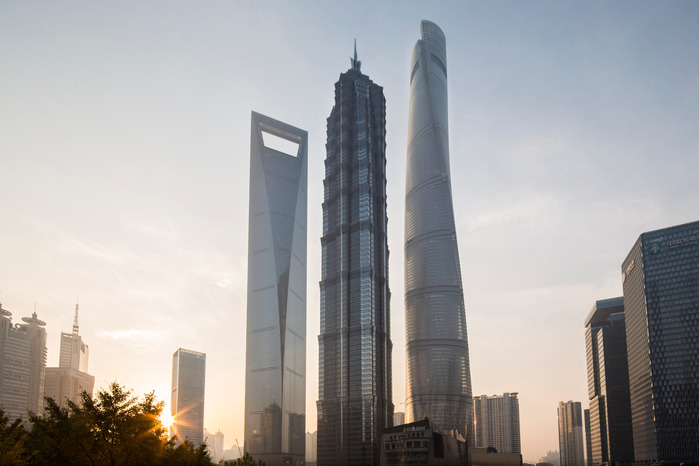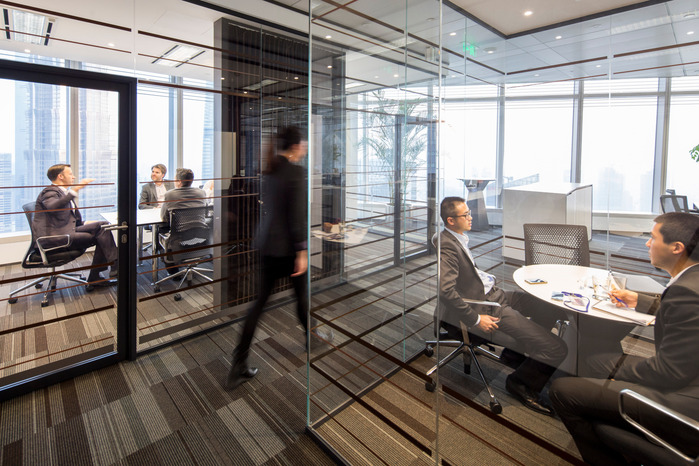 Thank you for looking at my portfolio of corporate photography in London, the wider UK and abroad.
The images were commissioned for various uses including annual reports, internal and external communications, trade + consumer advertising.
Clients include ICAEW, VW Group, Darktrace, Peugeot, Thyssenkrup, BNP Paribas, AICPA, ACCA, McKinsey, DOW Chemical Group, Sherwin, Vertex Pharmaceuticals, BDP, El Lilly and Jade Invest among others.
If you have a project to discuss then please get in touch via email or ring for a chat on +44 0783 5002 279

All images © Jonathan Browning | A London-based corporate photographer.